TEAM: Abiola Oluikpe, Tel: 07546968476, Email: m

osun2006@gmail.com



               Chipego Mvula,  Email:

chipomvula@yahoo.co.uk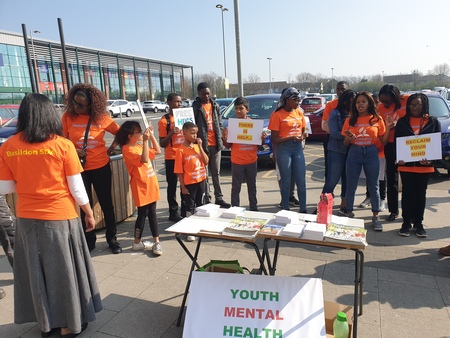 Our youth department organizes events for youth and early teens across the area to meet their spiritual, physical and emotional needs. Our focus is the salvation of young people by leading them to have a close personal relationship with The Lord Jesus Christ and accepting his call to discipleship. Our vibrant programmes are conducted for, with, and by young people.


Regular Meetings:
Sabbath (Saturdays) 10 – 11am: Bible Study groups for different ages ranging from 14 –  35 years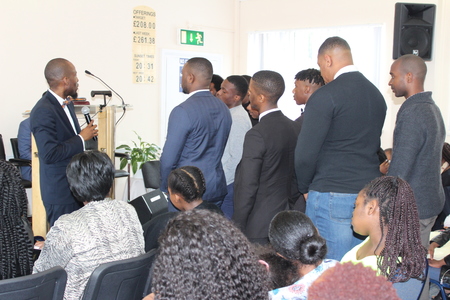 Sabbath (Saturdays) 4 – 5pm Adventist Youth Society Activity sessions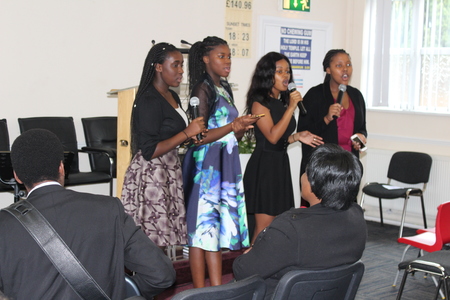 Last Saturday of every month – Games night and general socials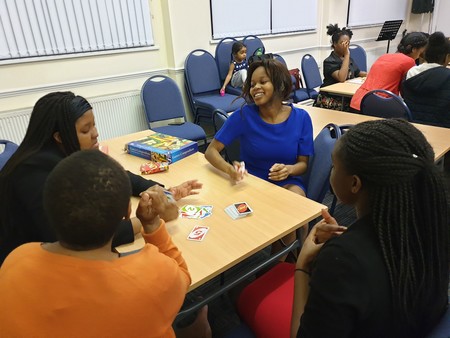 Netball Sessions - Please contact Roda Williams at roda.williams75@gmail.com or 07904368859.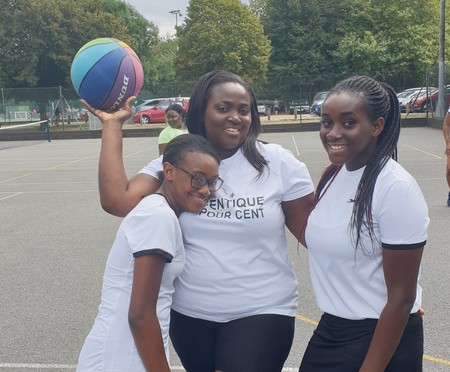 Basketball Sessions - Please contact Junior Jackman at junior4life@hotmail.com or 07951770754.
1st Quarter Calendar 2020
Basildon District SDA Church Youth Day 29th February 2020


SEC Teens Congress 7th March 2020


Our first ever SEC Teens' Congress will be a day of praise and worship; training and discussion; workshops, seminars and the inspiring word of God. It's a free event
designed to charge the spiritual batteries early in the year. Lunch and refreshments
are included. All  teens are invited to register online, as places will be allocated on a first-come-first-served basis.


Visit the website for full details: 

www.secteens.org/events/congress

.

Global Youth Day 21st March 2020

Youth Week of Prayer 21st – 28th March 2020

Homecoming Sabbath 28th March 2020