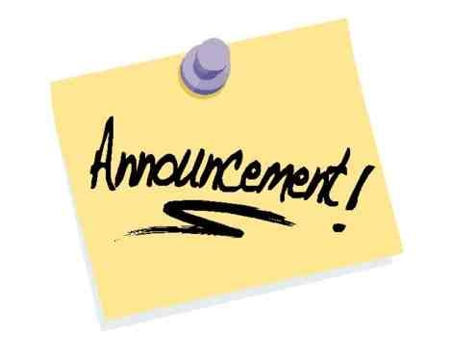 Each pathfinders is required to have a folder with four binds and a plastic cover on the front into which they can place an A4 Sheet to identify the folder.  
Each pathfinder needs to have plastic sleeves inside their folder into which they will place each sheet of work done during class time and homework time.
Each pathfinder must have paper in their folder on which they can take notes.  
Pathfinders are not allowed to attend meetings without their folder as described and paper on which they can take notes and actively participate in meetings.
The homework webpages are up and running and I hope you are taking time to verify that your kids are on target.  Failure to complete tasks would result in your child not being invested.
An attendance policy will be in place shortly.  Club meetings are not baby sitting sessions and must be respected with the attendance of your child.  Continuous absence could eventually lead to your child NOT getting invested or participating in fun activities like camporees.
Thank you for your continued support and for reading carefully,