SABBATH SCHOOL – THE HEART OF THE CHURCH

Contact: Junior Jackman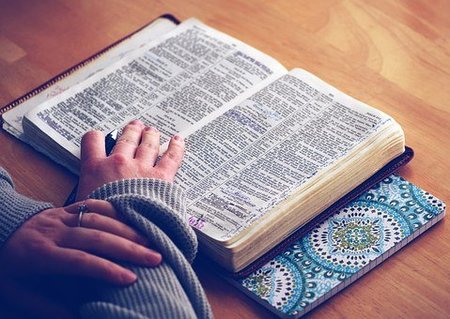 Basildon SDA Church aims to create a Community-friendly Sabbath School which we hope will draw honest seekers of truth.   It promotes spiritual growth and builds faith through the study of the Scriptures, fosters fellowship and engagement in community outreach. 


The Sabbath School is based at the local church.  We break into smaller groups within the church to study passages from the bible so that everyone feels comforatble and free to share. So please, come and join us each Sabbath (Saturday) morning from 9:30am as we strive to use a common language and apply the Bible to our daily lives.