TEAM: Tricia Dalling, Noe Dube and Emeka Oluikpe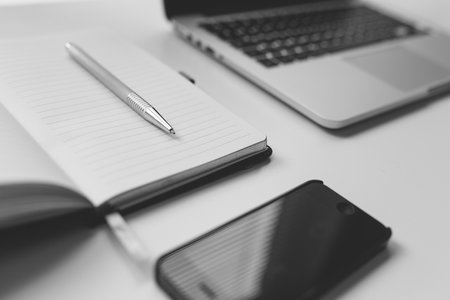 The Communications department manages all aspects of publishing and editing information for the church website, social media platforms and printed press. The department also handles incoming correspondence, deals with distributing and disseminating news and events relating to all church departments directly to local church members and sharing information with the wider community.
Our aim is to ensure that the information shared with visitors to our site, members and the wider community is accurate, timely and useful.
Church announcements are available weekly on the website and on the printed bulletins. News and events are published as they are received on an ongoing basis.


If you have an announcement or event that you would like published on our website, please send your emails to
communication@basildonsdachurch.org.uk
What we publish is governed by rules and regulations set out under UK laws on publishing.